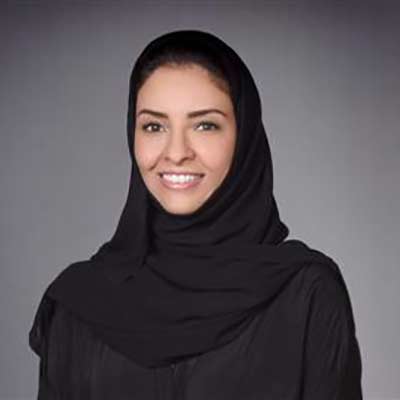 Jwaher Moteb AlSaud
Chief Beneficiary Affairs Officer
PHAP-MOH (Saudi Arabia)
18 years of experience in healthcare and healthcare administration, specific expertise in patient rights and patient experience, worked under the department of Patient Affairs in Sultan Bin Abdulaziz Humanitarian City since Nov 2004, held the position of Patient Affairs Director between 2011- 2017, and the position of Patient Experience Director from Nov 2017 – March 2018.
During my employment in the city, I established the Patient relations department, lead the patient and family rights as well as the rights of person served chapters as part of JCI, CBAHI, & CARF accreditation for several years, I was also a member of several committees.
In March 2018 I joined the Ministry of health under the Program for Health Assurance and Purchasing as the Chief Beneficiary Affairs Officer, main responsibilities include the establishment of the department that will be responsible for elevating the voice of the beneficiary and promoting beneficiary activation and engagement, and ensuring a positive patient experience in collaboration with other bodies within the healthcare ecosystem.
Qualification:
Msc degree in Public Health and Organizational leadership.
Certification in healthcare management for nonprofit organizations
Certification in Design thinking
Certification in Health Policy& Economics