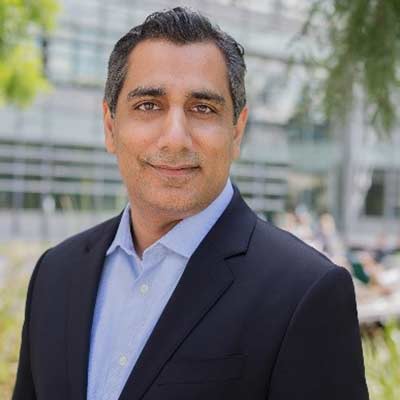 Faisal Al Rashid
Chief Operating Officer
DaVita (Saudi Arabia)
Faisal Rashid is chief operating officer and member of the executive leadership team for DaVita Saudi Arabia.
In addition to leading strategic operations, Faisal also leads the control functions for the business including the Strategy, IT, People Services, Clinical, Legal and Compliance teams. Faisal is the driving force behind our people strategy and its alignment to key business imperatives and is instrumental in creating our unique culture and a world-class teammate experience.
Faisal joined DaVita in the US in 2015 and then moved to London in 2018 taking on the role of Chief People Officer for DaVita International. Faisal has a strong drive for our markets to perform to their best abilities and jumps in to solve key challenges when they arise. Before moving to the DaVita Saudi Arabia team, Faisal also served as the GM of DaVita Taiwan where he helped drive clinical outcomes and patient satisfaction to be industry best.
Prior to DaVita, Faisal spent over 15 years in strategic leadership roles in the US health insurance, banking, and consulting services industries – engaging with large clients with international presence.
He has a master's in business administration (MBA) from Drexel University in Philadelphia, PA.