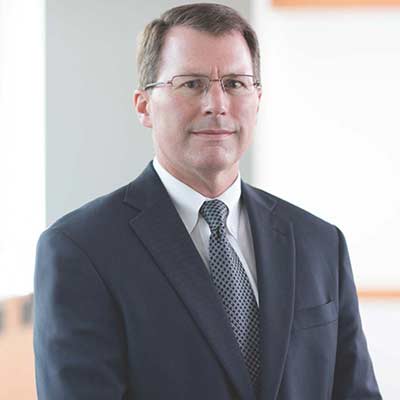 Dr. James Gutierrez
Chief, Quality Safety and Patient Experience
Cleveland Clinic London (UK)
Dr. Gutierrez is an Internal Medicine physician by training and has been with Cleveland Clinic for over 20 years. In his current role, he is responsible for developing the Quality, Patient Safety, and Patient Experience programs for Cleveland Clinic London, which will open its doors in early 2021.
Prior to moving to London in the fall of 2018, Dr. Gutierrez served as the Chair of the Department of Community Internal Medicine, as well as the President and Medical Director for the Cleveland Clinic Medicare ACO. He continues to serve on the Clinic's Board of Governors, the elected medical staff leadership group.
Dr. Gutierrez received his BA in Biochemistry (1996), as well as his MD degree (1990), from Case Western Reserve University in Cleveland. He completed his residency in Internal Medicine, followed by a Chief Residency year, at Yale-New Haven Hospital in New Haven, CT.
His interests include quality and safety in health care, patient experience and engagement, and physician leadership development.