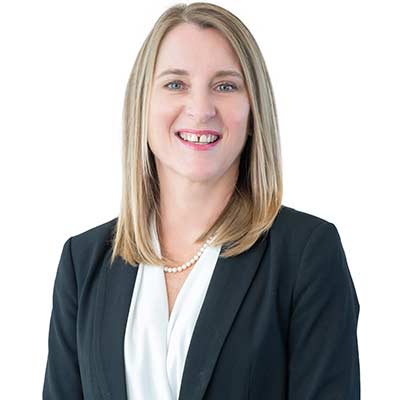 Carolyn Millward
CFO
Sheikh Shakhbout Medical City in partnership with Mayo Clinic (UAE)
Carolyn Millward is the chief financial officer at Sheikh Shakhbout Medical City. Carolyn is a chartered accountant and accomplished finance executive with 19 years of senior level experience leading finance operations in health care in the Middle East and Africa. She is driven to achieve mission-advancing financial performance through people development and continuous improvement of systems and processes that drive efficiency and cost effectiveness. She previously developed and implemented a finance graduate trainee program, as well as on-the-job-training, coaching and mentoring to develop health care finance talent.
Prior to joining SSMC, Carolyn worked in private health care institutions in both South Africa and Oman before moving to Abu Dhabi in 2012, where she served in senior finance roles in both Cleveland Clinic Abu Dhabi and Mubadala Health.
Carolyn is an active member of the Healthcare Financial Management Association (HFMA) – International Advisory Council, which provides education and training to health care professionals and their organizations in the USA and internationally.
Carolyn earned her Bachelor of Accounting Science from the University of South Africa (UNISA), and her post graduate qualification from University of KwaZulu Natal, South Africa. She was admitted to the South African Institute of Chartered Accountants after completion of her board exams in 2001.