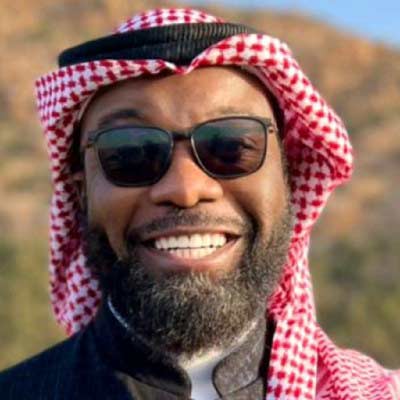 Ahmad Hawsawi
AVP Nursing
Al-Madinah Health Cluster (Saudi Arabia)
Key Strategic Business Roles
Chief Nursing Officer, Fakeeh Care. Jeddah
Executive Director of Nursing, King Fahd Medical City (KFMC), Riyadh, KSA
Executive Director Care Academy for Excellence and innovation, National Medical Care Riyadh
Associate Executive Director of Nursing Affairs KAMC, MOH Makkah
Director of Nursing Administration OPD Services, KFMC, Riyadh
Director Nursing Education Administration, KFMC Riyadh
Director Quality, Informatics, Project and Collaboration KFMC, Riyadh
 Director Continues Medical Education KAMC MOH Makkah
 Director Health Promotion Administration. KAMC MOH Makkah
 Nurse Manager Emergency Room. KAMC, MNGHA.
Career Journey –
Executive leader with considerable long standing experience in Healthcare leadership and management possessing 28 years' reputable career track in healthcare practice, leadership and management. Competent in training and professional Development.
Areas of Expertise
Healthcare and Nursing Leadership and Management
Culture Change & Transformation
Talent & Leadership Development
Facilitation and coaching
Strategic change management
Research and clinical Bioethics
Person Centered Care